SKIRVIN HILTON
Oklahoma City Hotel
The Skirvin Hilton is one of the best hotels Oklahoma City has to offer! It's a historic hotel located in the heart of downtown Oklahoma City. For over a century, this landmark has provided the finest hotel services for some of the world's most influential people, from presidents and politicians to actors and athletes. In 2007, the famous Skirvin building was architecturally restored to ensure that it remains a historically significant landmark in the Oklahoma City landscape.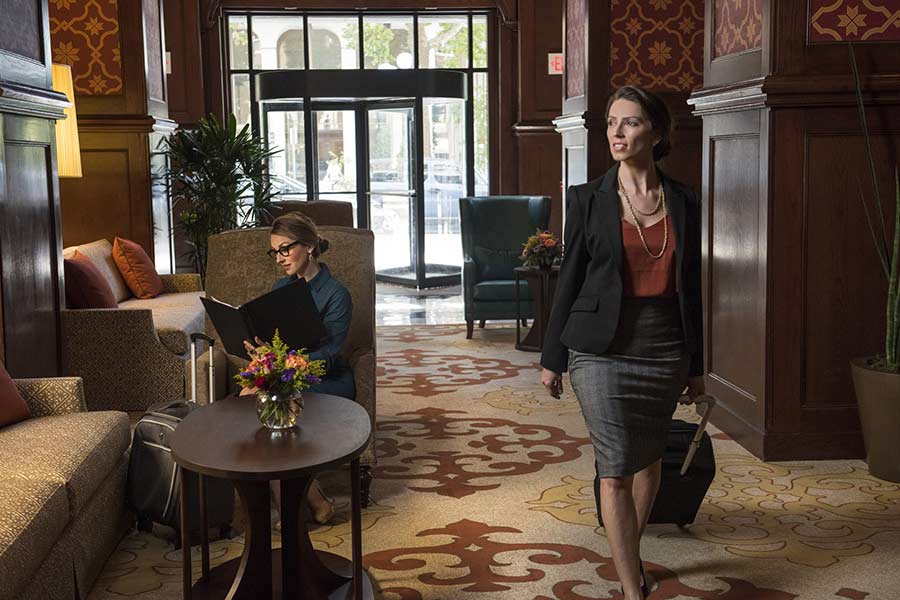 A First-Class Experience
Meetings And Events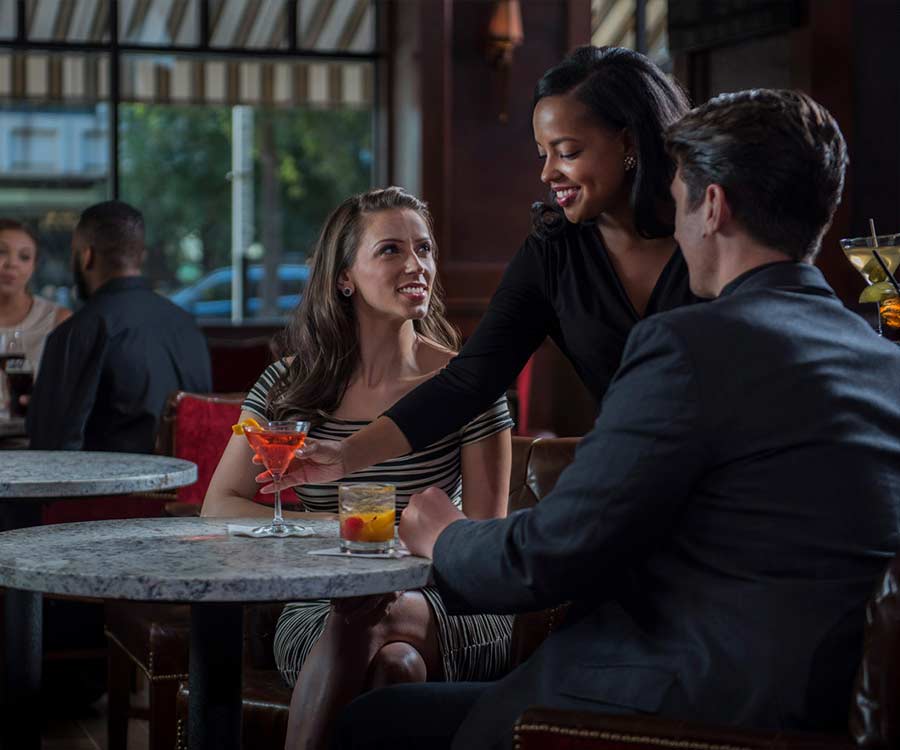 Skirvin Hilton Dining
An Incredible Experience
Our goal is to make your experience comfortable, relaxing and, most of all, memorable regardless of the reason behind your stay at the Skirvin Hilton. Book today and experience one of the finest downtown OKC hotels.
Book Your Room Today