WELCOME TO THE NEIGHBORHOOD
Park Avenue Grill
Come experience the inviting aromas from our wood-fired oven, the sounds of a live played piano or sit back and have a cocktail in our inviting bar. We want to get to know you and make you feel like a part of the family; come see why we're an Oklahoma City favorite.
Open Sunday through Saturday at Breakfast: 6:30am-10:30am, Lunch: 12pm-2pm, Dinner: 5pm-10pm (Closed from 2pm-5pm)
Save Your Seat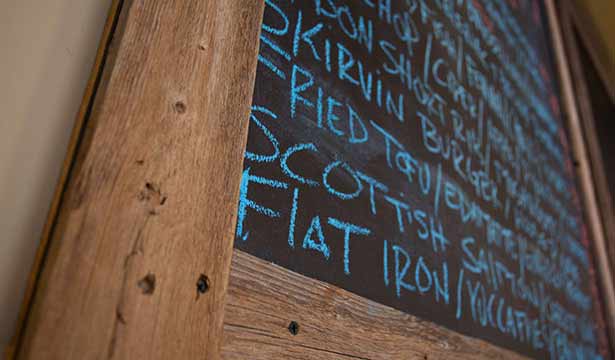 SPECIALS
See Specials
Skirvin Jazz Club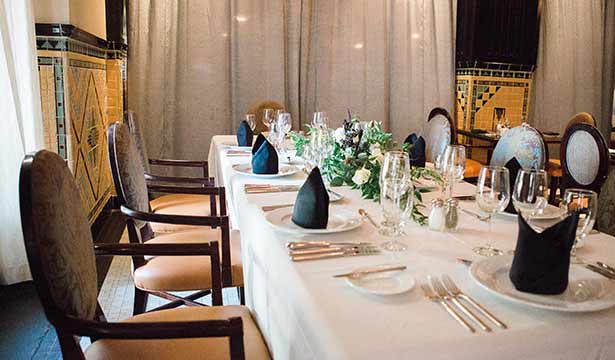 PRIVATE DINING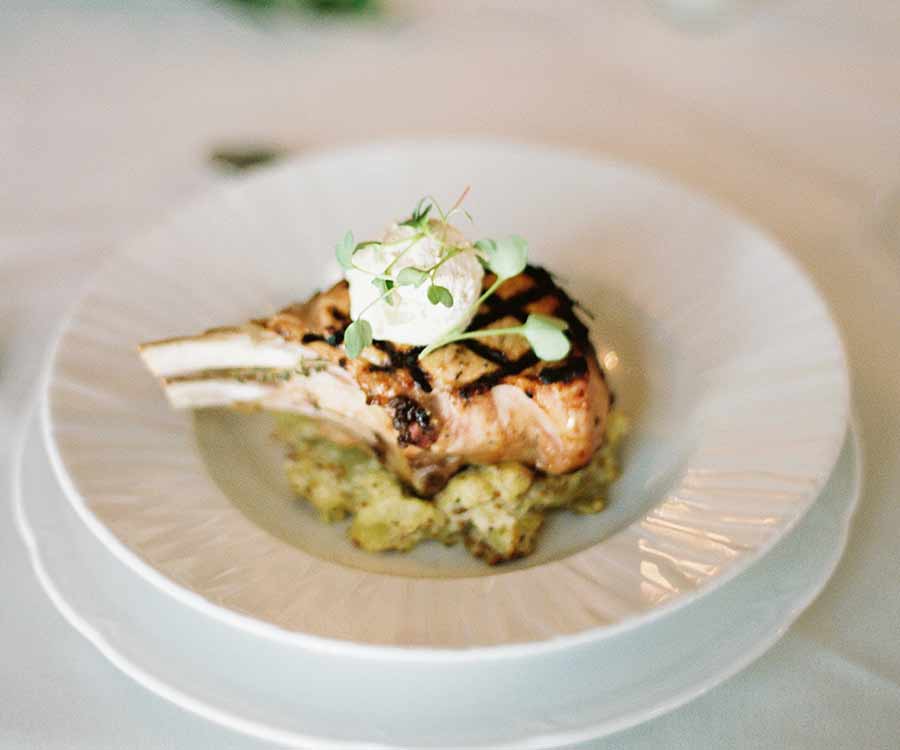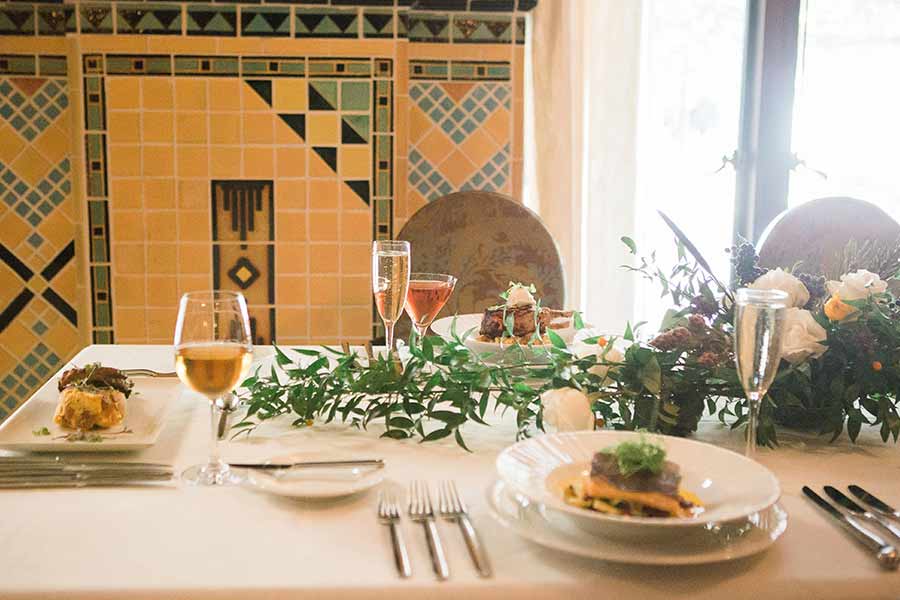 EARLY BEGINNINGS RESTORED
CONNECT WITH with
Park Avenue Grill
Adorned by the original art deco tilings and hand-carved entryways, today's Park Avenue Grill is a gateway into the hotel's storied past, without losing sight of it's future. The classic sit-down eatery and American concept kitchen, proudly serves up a diverse menu of classic favorites and forward thinking farm-to-fork cuisine. Tantalize your tastebuds in one of the top restaurants in OKC!